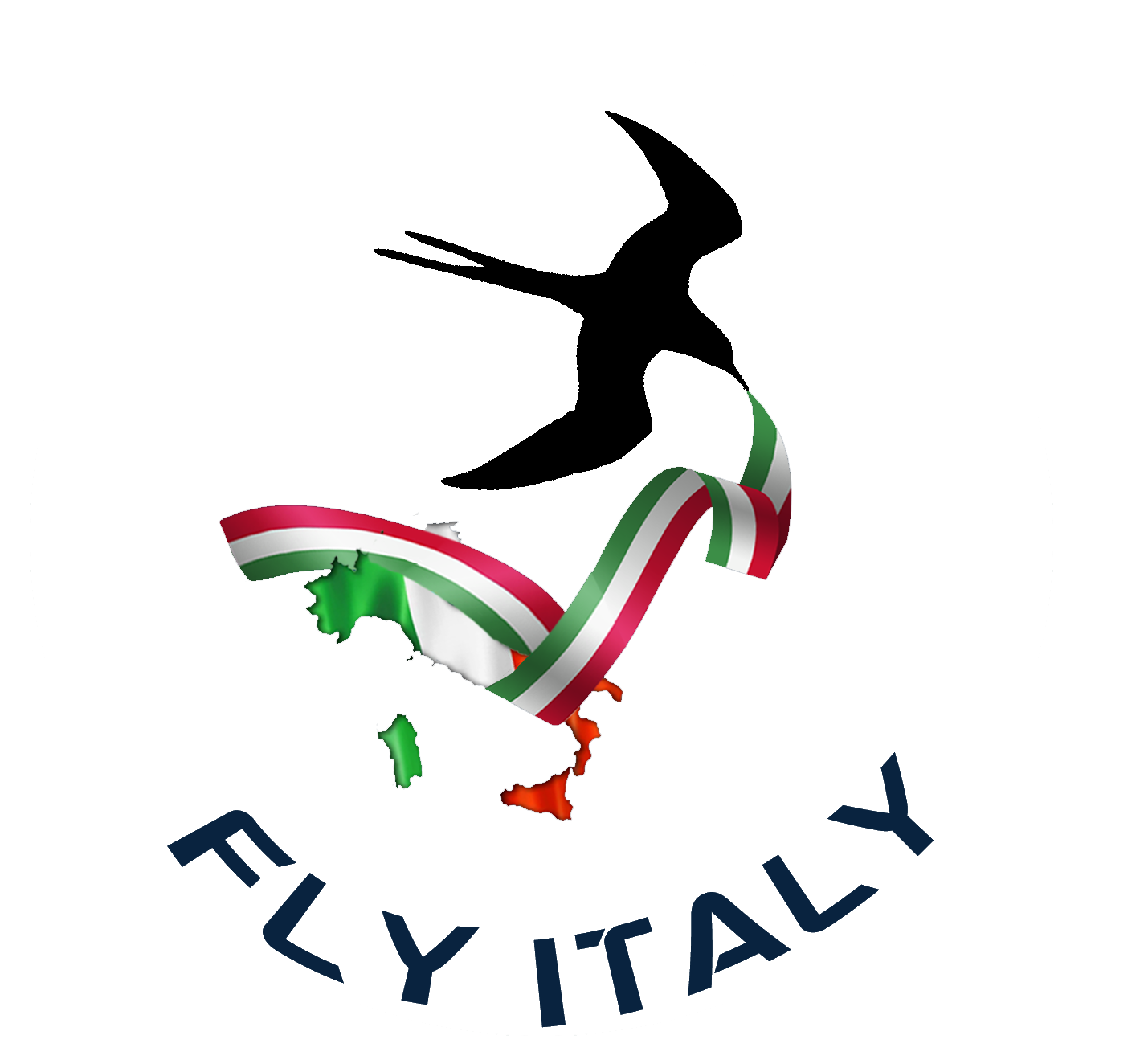 Fly Italy Virtual is a non-profit Italian virtual airline and totally free of charges which aims to be a point of reference for many virtual pilots who are only asked to have fun in compliance with the rules of the network we fly on.
You will fly with most varied aircraft models thus obtaining new ranks and awards, for further details please refer to the rank manual page,
You will therefore be able to access both fly italy's cargo line and heavy aircrafts after 10 hours of flying in this virtual company.
as we all share the same passion please be respectful towards all the people who are part of this Virtual Airline.
So what are you waiting for? if you have not already did it, register in FLY ITALY VIRTUAL by clicking here